GOLOTRO are innovative, attractive and user-friendly playgrounds
for you and your children.
---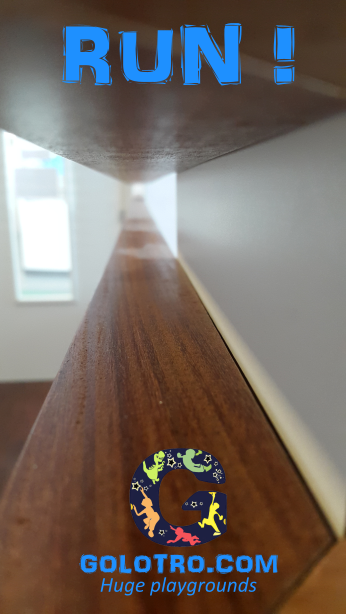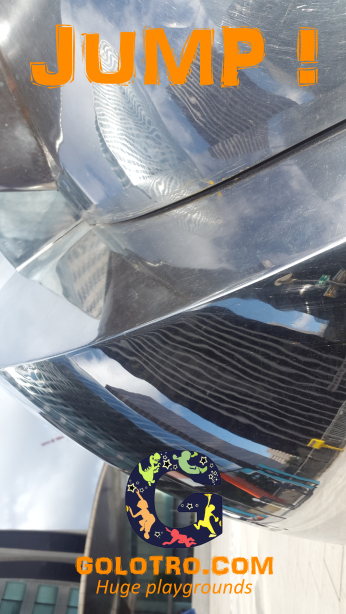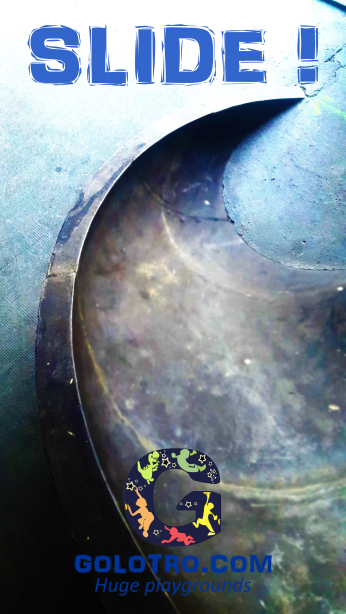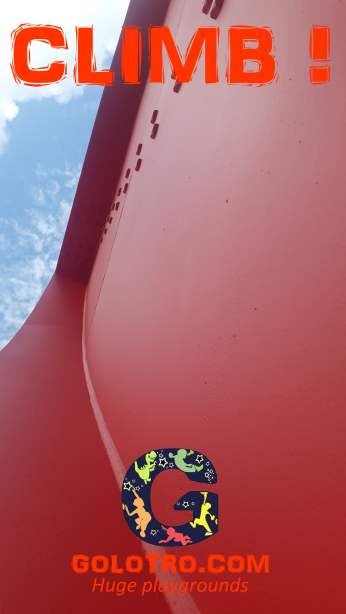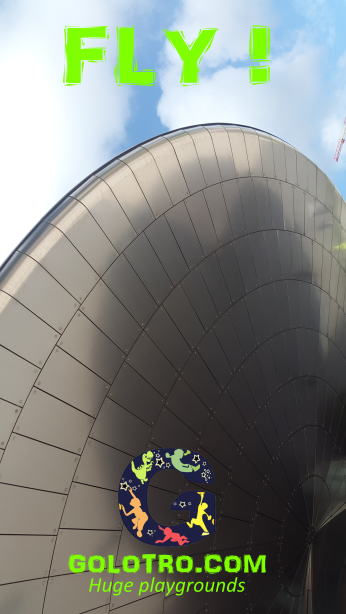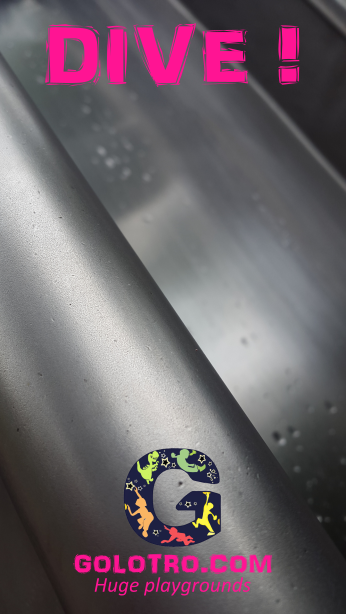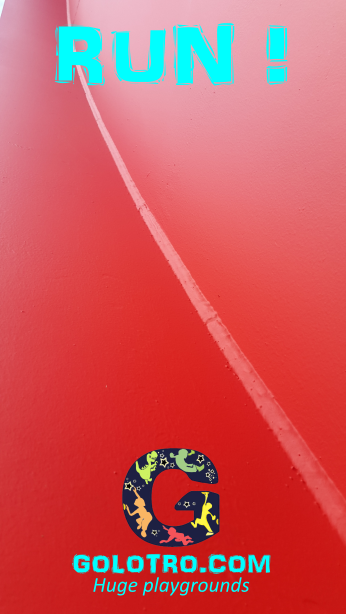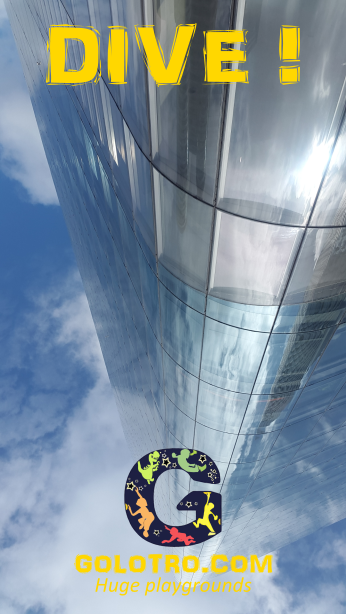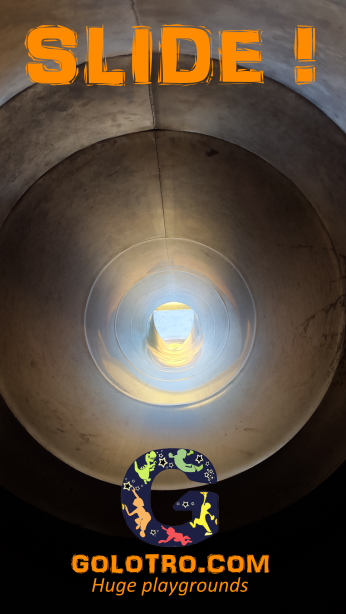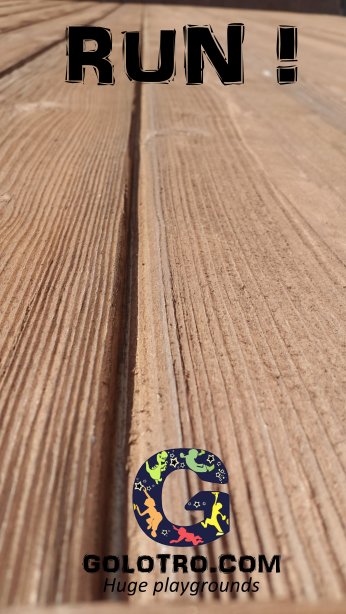 The Golotro concept
Cities in Europe and around the world should move towards becoming a more stimulating environment for everyone. Urban planning currently raises the issue placing the human being at the center of the urban space. Golotro playgrounds are a possible answer to these concerns.
Golotro are huge wooden structures, intended for parks and public places …
They involve abstract shapes with curves, slopes, and complex surfaces to make you run, jump, and slide, in brief to have fun.
Want to know more about our projects ? Stay tuned :
Attractiveness
Golotro playgrounds are beautiful and big.Their abstract and impressive shapes will take your imagination by surprise and inspire even the youngest among us.
They are urban sculptures that bring life to their environment.
User-friendliness
Golotro playgrounds are wonderfulplaying areas as well as a meeting place for all generations.
Boys and girls from 5 to 55 years old can explore them. Parents can finally play with their children.
Safety
Golotro playgrounds comply with European safety standard sso that you can safely have all the fun in the world.
They are made in natural resin-free wood issued from sustainably managed forests.
Riding the Golotro is always a good time.